Quality Patient Care is Our Passion
In Home Medical Group (IHMG) is a medical services provider that offers high-quality, compassionate and responsive primary care and psychiatric services in a variety of environments including post-acute facilities, assisted living communities and patient homes. IHMG also offers medical oversight and consulting services to insurance companies and medical facilities to manage and improve population health and ensure regulatory compliance.
IHMG partners with clients to fill a critical need in providing compassionate patient care, managing population health, and meeting regulatory demands in the changing healthcare landscape.


Niccole Ranz, President, IHMG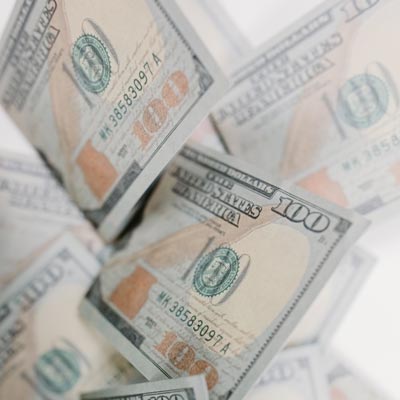 5% of patients account for roughly 50% of all medical costs.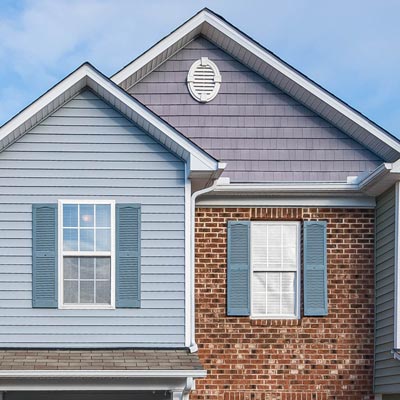 There are 38.9 million people over the age of 65 in the U.S. Of those, 3.6 million are homebound.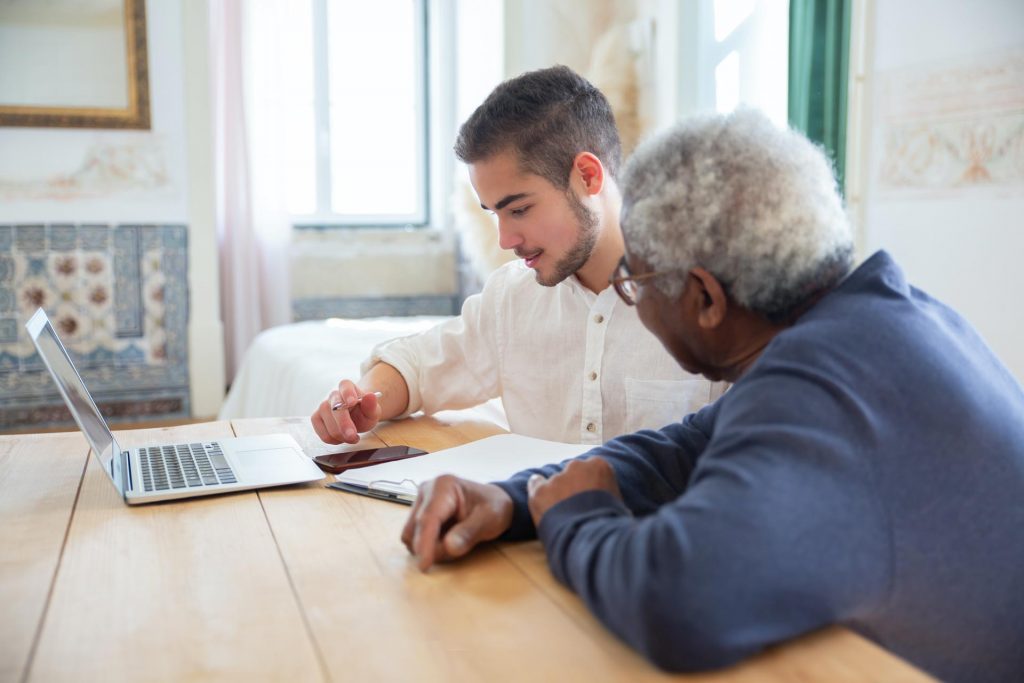 Not sure where to get started?
Finding an in-home healthcare solution doesn't have to be a difficult process. We can help guide you through it all. Just check out our handy guide that walks you through the important parts of your in home healthcare needs!